---
Secure messaging application for your office without an Internet and servers
---
Keep track of your messages by saving them locally or to a network share. View, search through and print out your correspondence with other employees using the built-in History Viewer.
---
Offline Messaging
Colleagues see your messages when they come back online. No dedicated storage or server needed.
File Transfer
Exchanging files and folders is a breeze via drag-and-drop on the conversation or user icon!
Broadcast File Transfer
Send files or folders to several colleagues at once using a broadcast message/group conversation.
User Groups
Arrange corporate users by job title or department adding employees to several groups if necessary.
---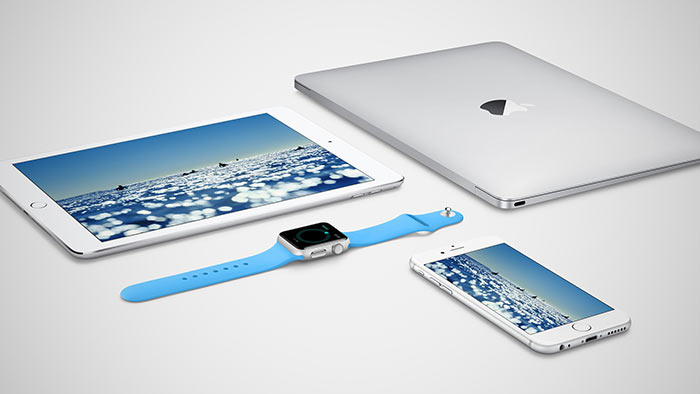 LAN, WAN, VPN and VLAN Support
RealPopup LAN chat connects all corporate subnets and locations seamlessly to create a uniform messaging ecosystem. You can connect the subnetworks in three ways — physically, virtually, and via a virtual private network. Refer to our detailed help section to configure the program system.
---